Quality Policy
Pursue the highest quality and make the best products.
Certification
2001

Machinery Directive 2006/42/EC、Low Voltage Directive 2014/35/EU

2004

ISO9001 :2015 UKAS international certification

2019

The vertical milling machine obtained TS safety certification

2022

ISO14001:2016

2022

ISO45001:2018

2022

CNC High Speed Machining Center obtained TS safety certification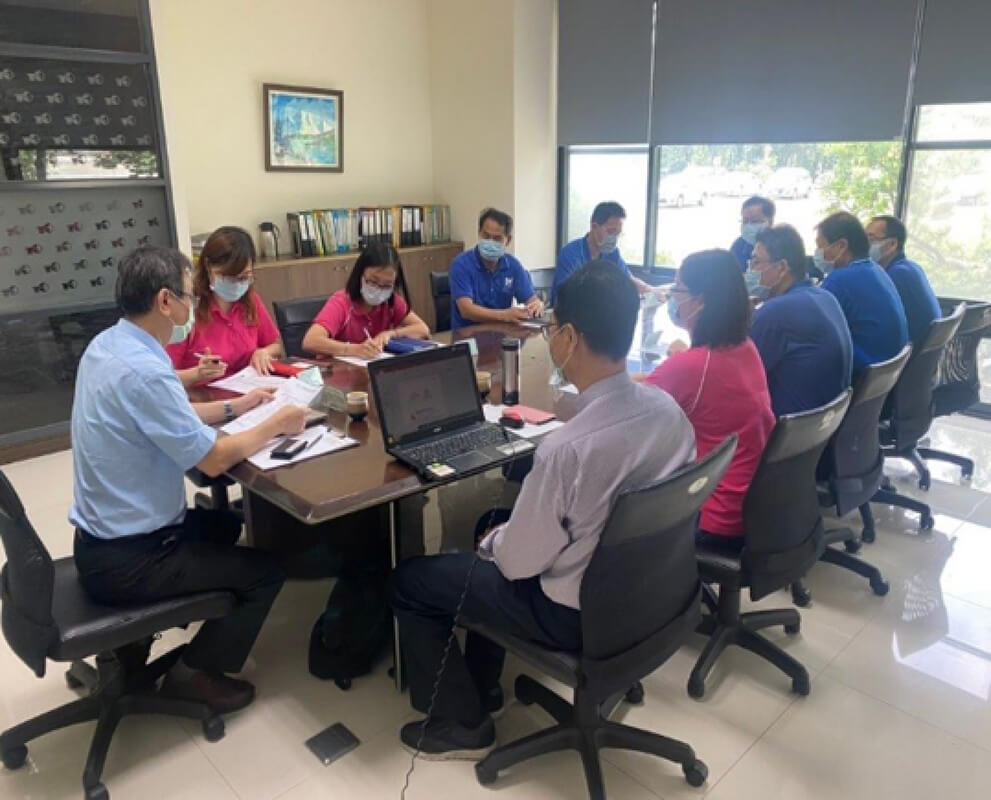 Quality management
From design, parts inspection, an independent inspection of process assembly, final inspection of products, and strict quality control of assembly process, high-precision and high-quality products have been created.
Do continuous improvement through PDCA to focus on achieving quality goals.
TQM
Establish a TQM committee to implement total quality management, promote employees' quality awareness through various activities, and help employees understand the issues that need to be paid attention to in the process of promoting quality through informal explanations or formal meetings.
Product Process Management
Immediate and quick response, work meeting/sales service quality meeting/production and sales meeting/operation management meeting/year-end management review meeting, continuous improvement through PDCA, improve production efficiency and achieve corrective and preventive m
Quality audit process
The audit quality assurance system is correctly implemented, internal and external audits are scheduled every year, and preventive and corrective measures are proposed for non-conformities, which are discussed at the year-end management review meeting.