Customer Service
Safe warranty for all series of machines.
Electrical safety certification, e.g. TS Taiwan, CE.
Meet CNS standard quality, CNS4168, CNS4565, CNS4670, CNS5511, CNS, etc.
Set up the Application Center for testing, display, education and training, customer proofing testing, technical exchanges, etc.
According to ISO9001, formulate customer satisfaction survey procedures to understand the real feeling of end users.
Listen to the customers' voices, and hold a quality meeting every week, to discuss, review and improve the problems reported by customers.
A high-quality after-sales service team can evaluate customer problems in real time,  provide immediate solutions and reduce downtime.
Visit domestic and foreign agents/distributors/users to get close contact with the market.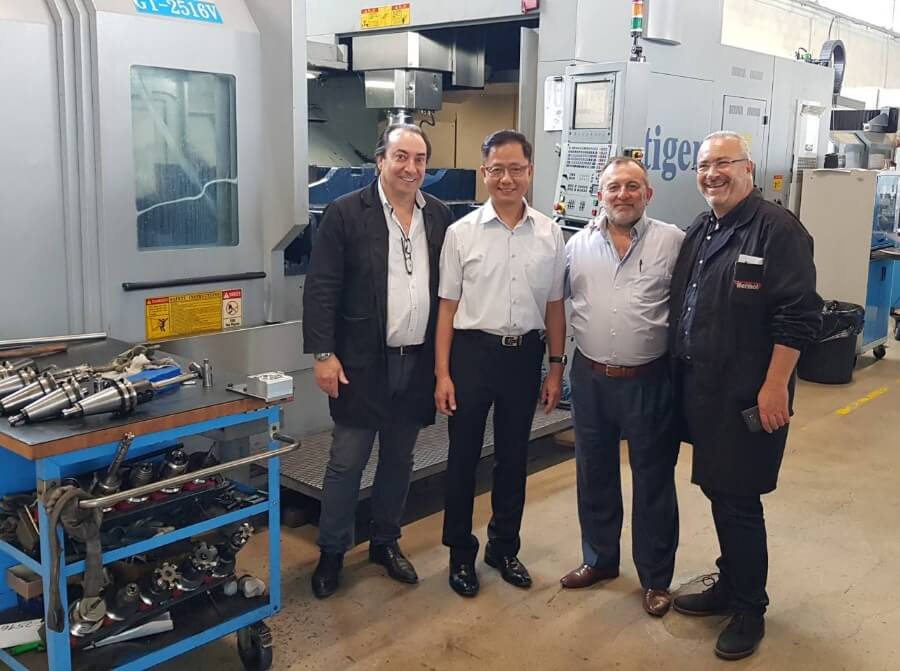 Business Visit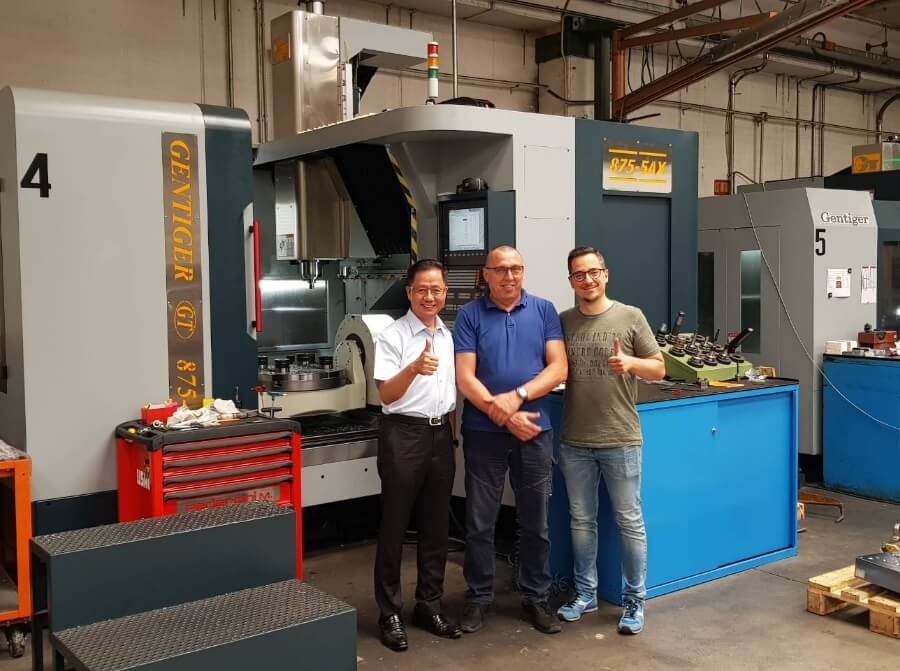 Business Visit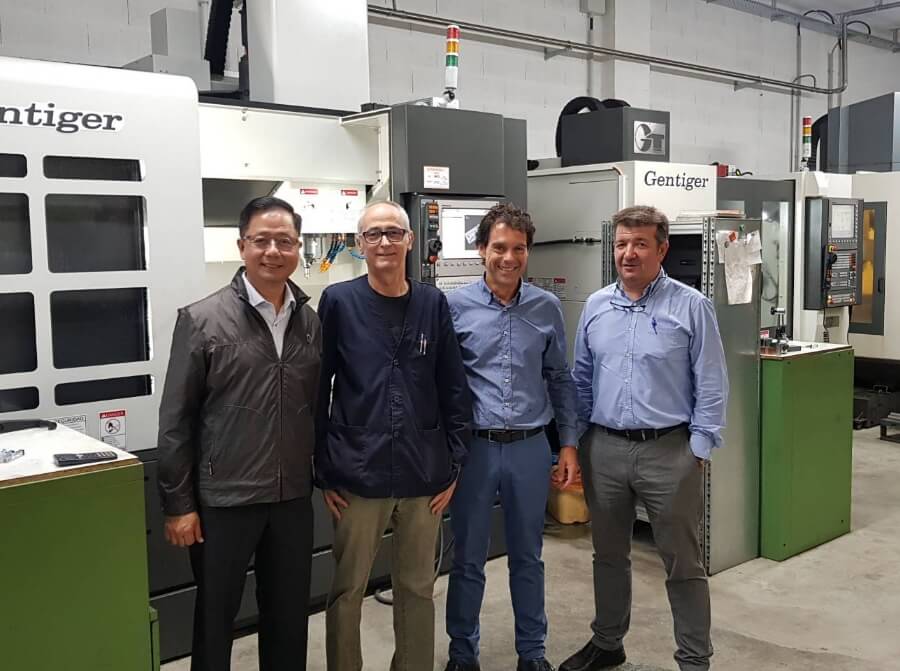 Business Visit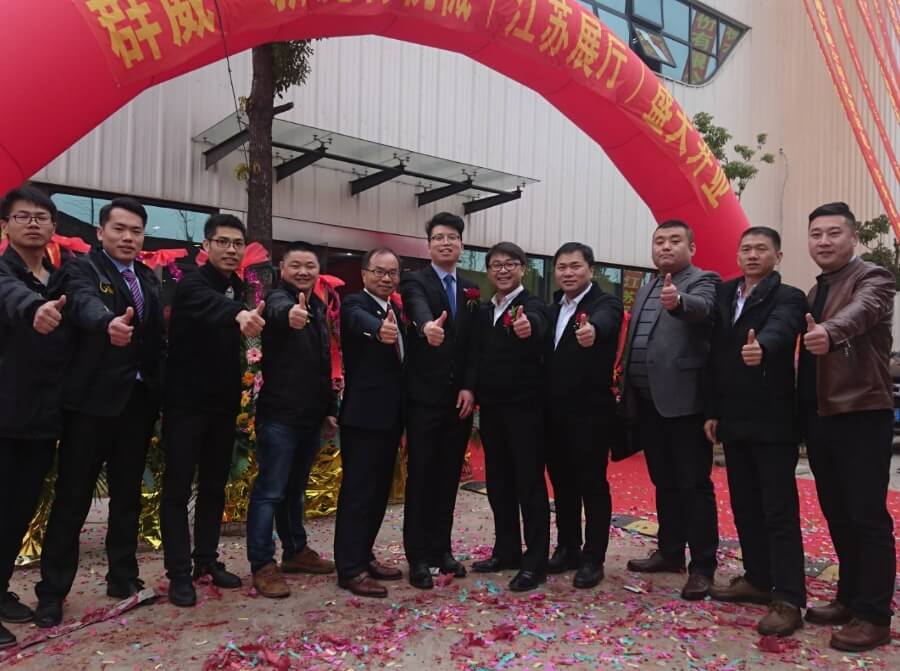 The Opening Ceremony of our new agent in Chain.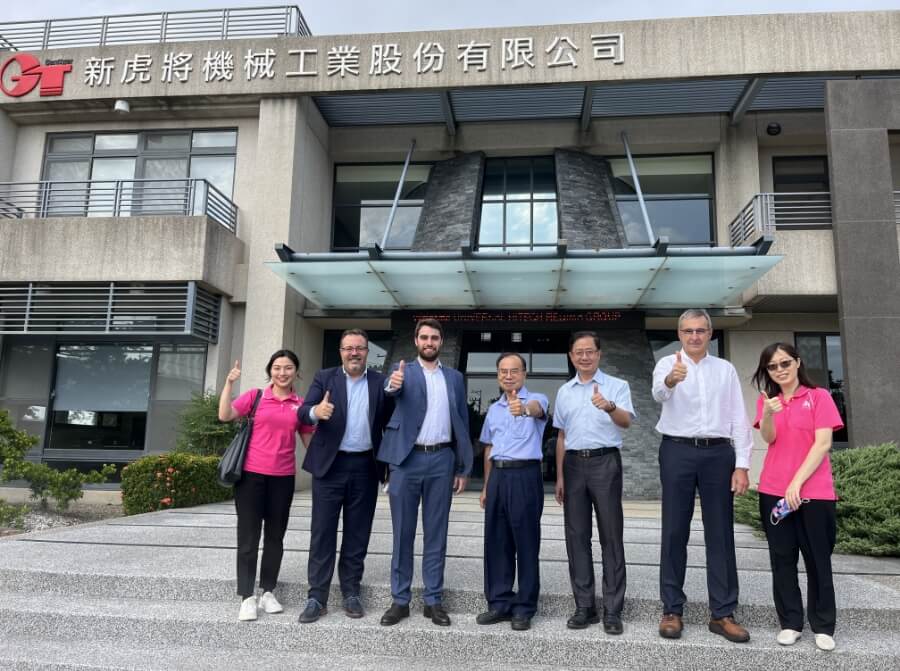 Foreign customers visit GENTIGER.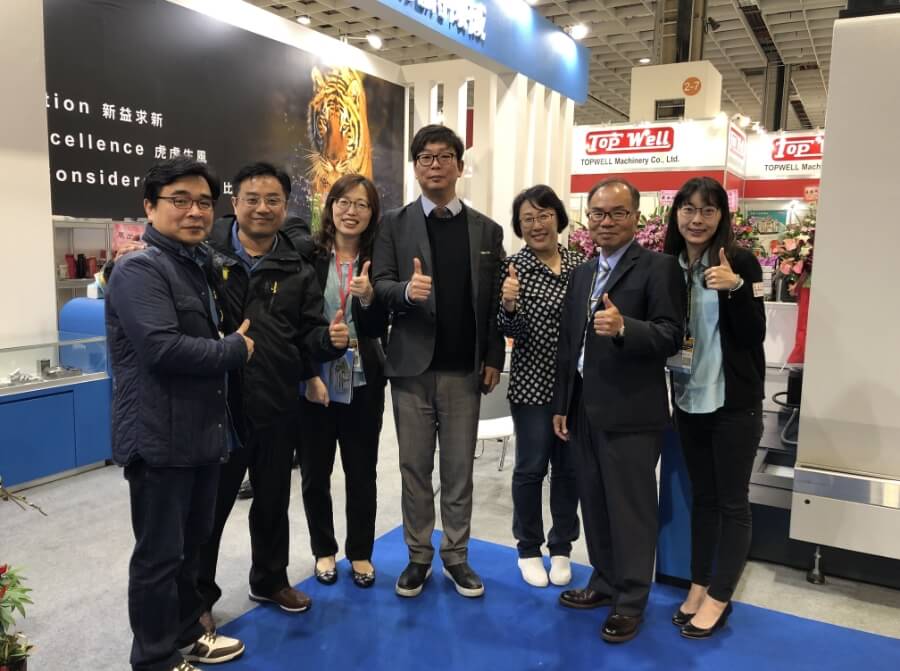 2019 TIMTOS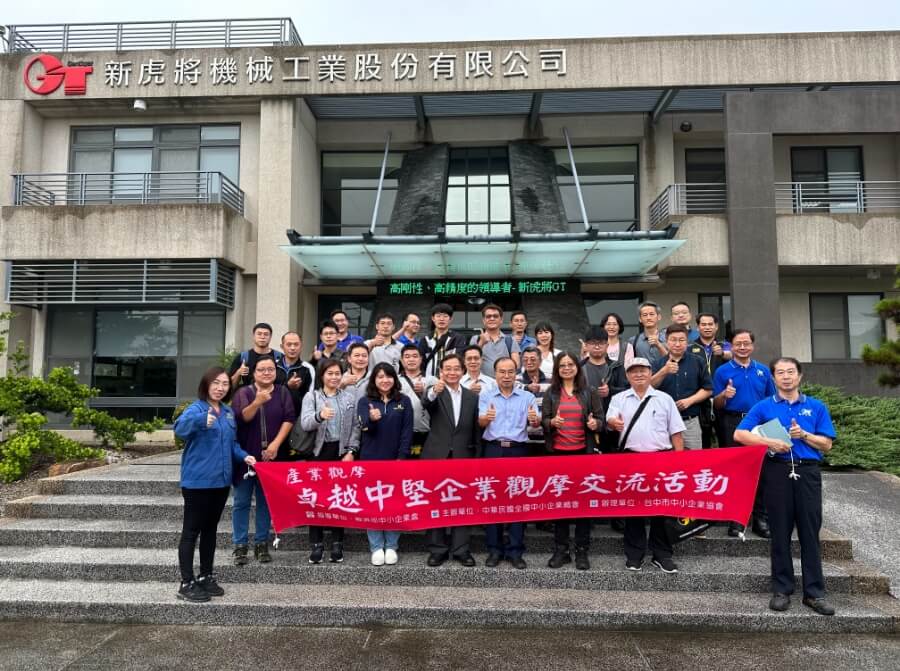 Excellent enterprise observation and communication activities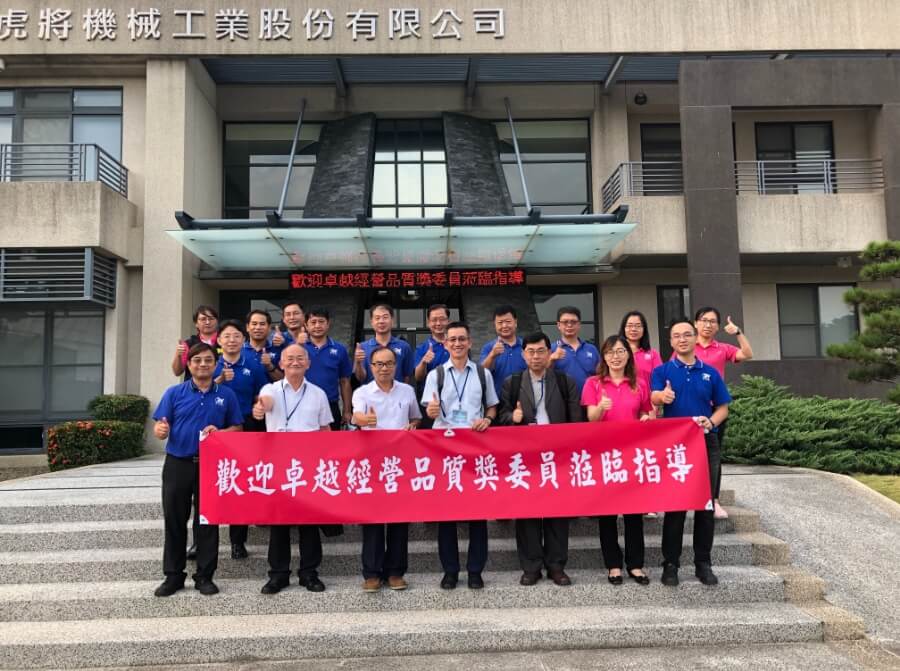 The judges of Quality Association came to visit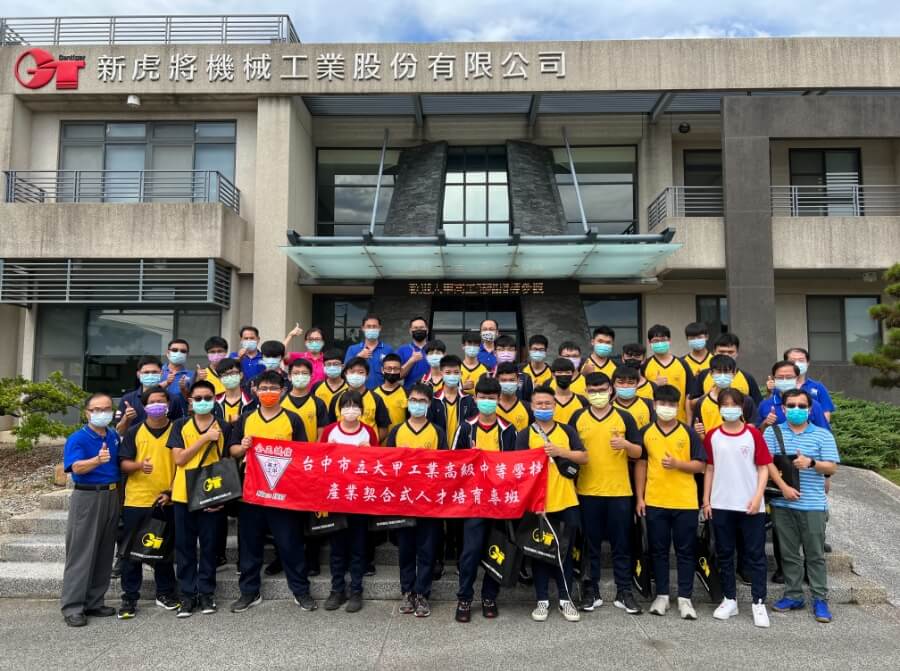 The students of industry cooperation came to visit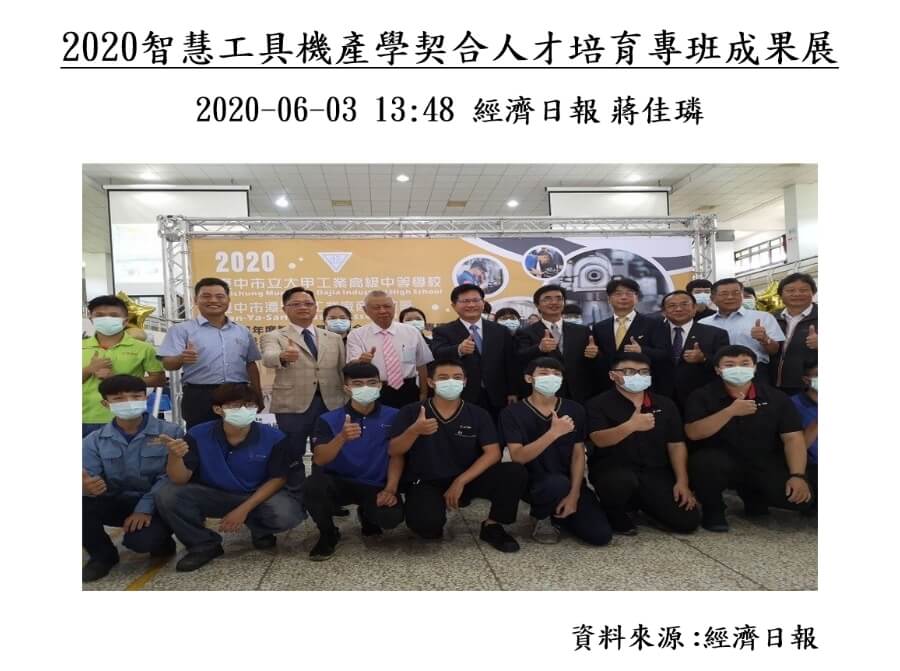 Industry cooperation report
Corporate Social Responsibility
Create a safe first, zero-occupational accident working environment, pass and obtain the ISO45001 and conduct regular audits.
Promote industry-university cooperation to achieve the application of knowledge and skills and strengthen the learning of students.
Create a happy company and a friendly workplace with gender equality, providing various benefits.
Receive visits from business groups and schools.
Actively participate in local social welfare activities, such as street sweeping. Assisting vulnerable groups and emergency relief, and giving back to the locals and society.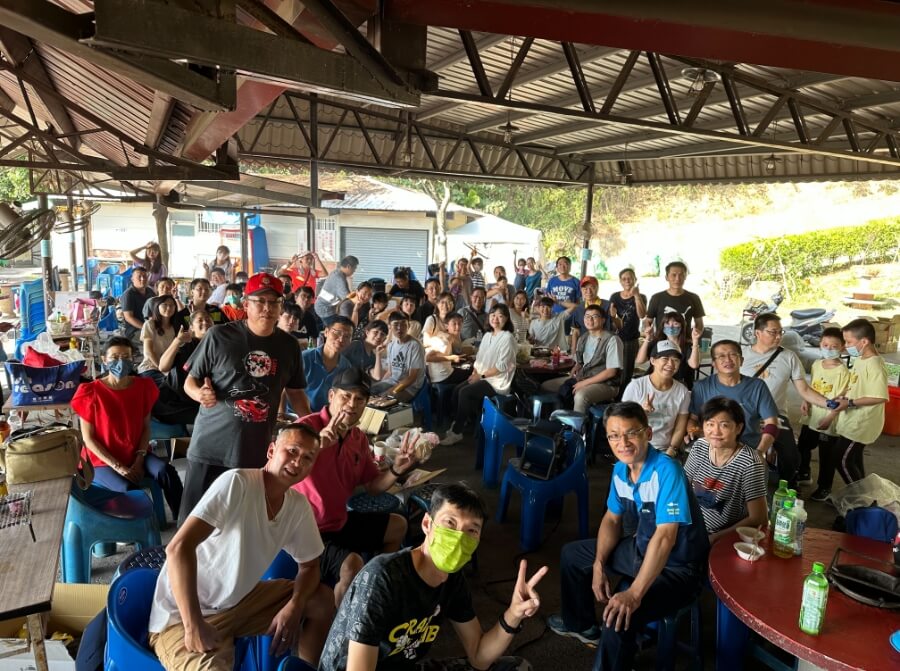 Company trip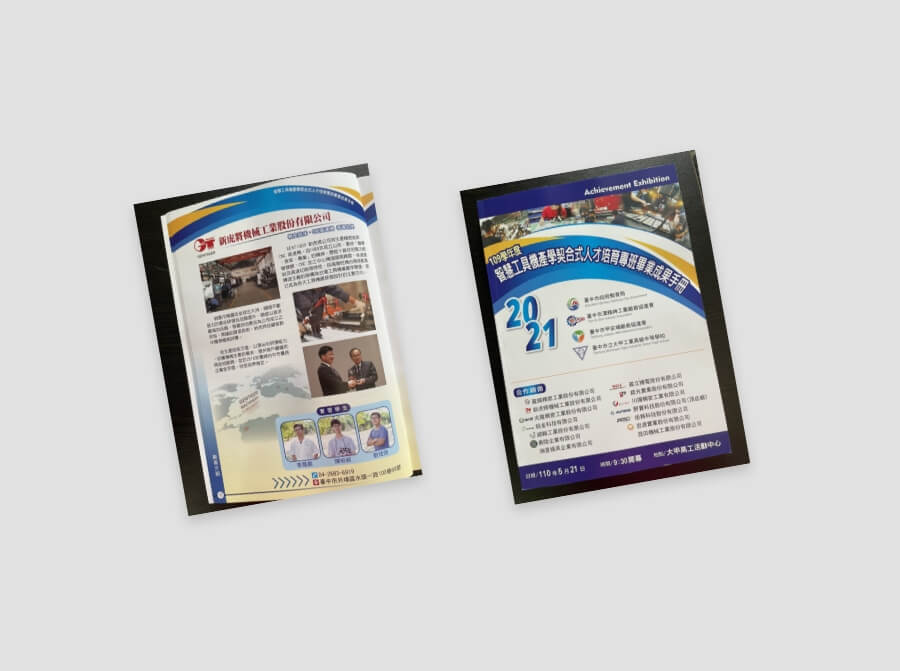 The achievement exhibition for industry-university cooperation.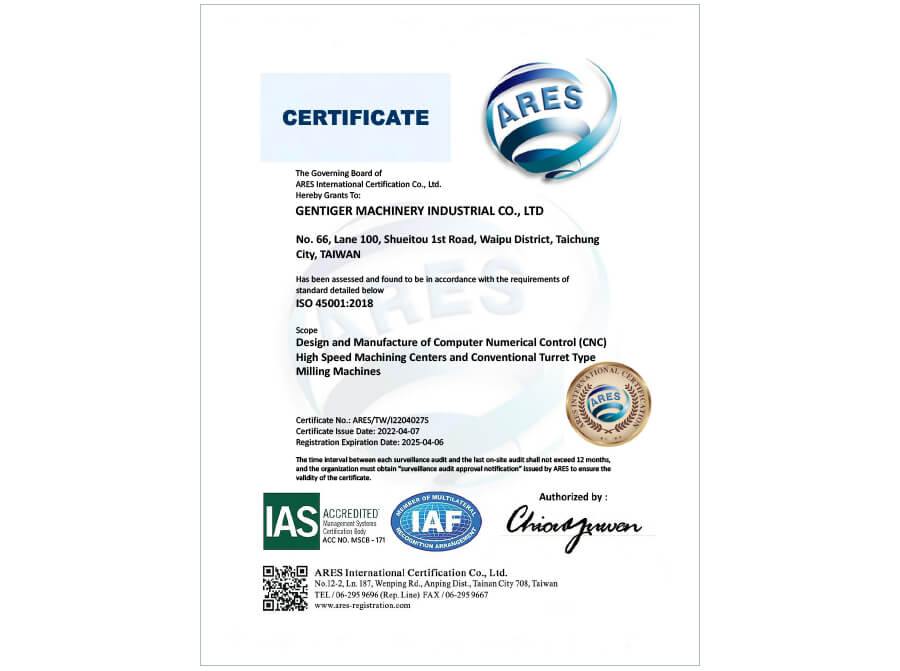 ISO 45001
Talent cultivation
Import the TTQS talent development quality management system, and construct the education and training program according to the PDDRO cycle.
Set up the skill training area to deepen the scraping training.
Promote the OPL to improve operation and management levels.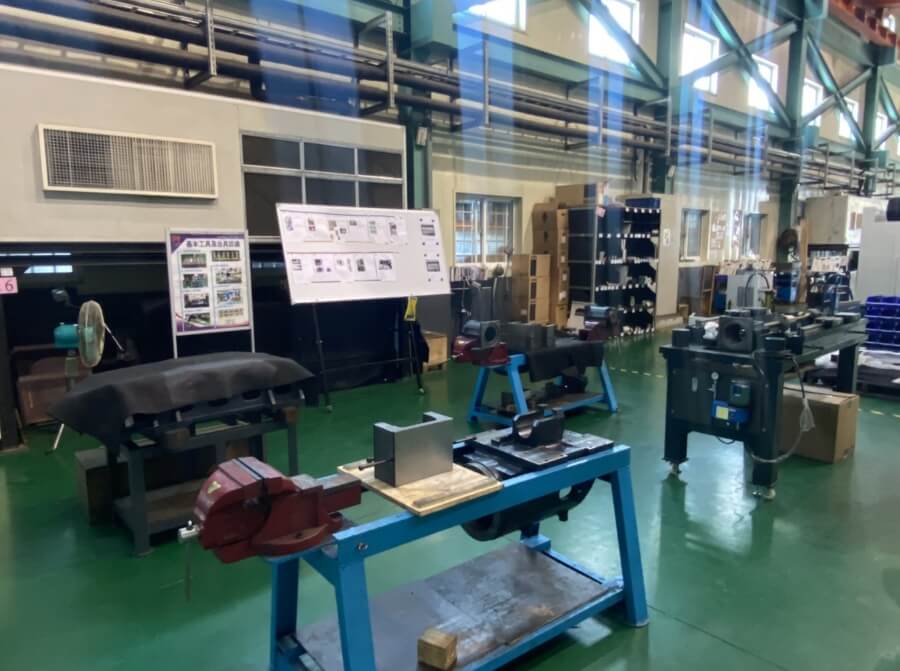 Training ground 1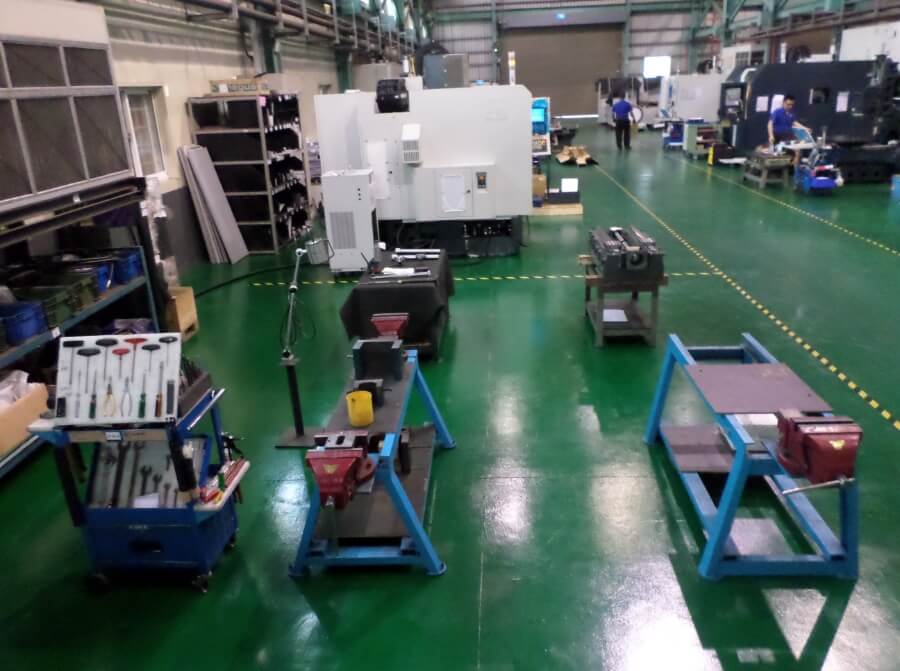 Training ground 2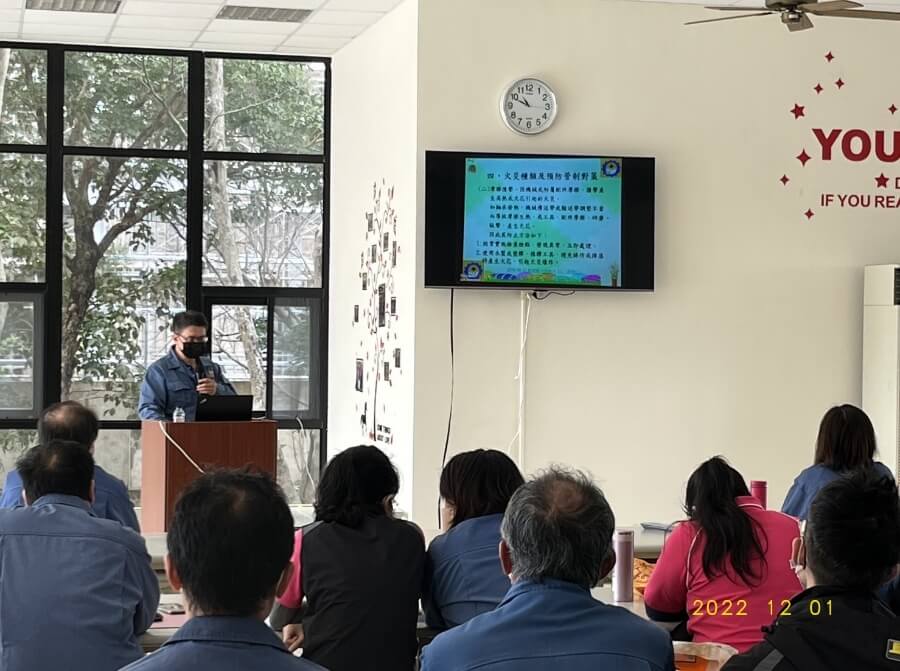 Integrated training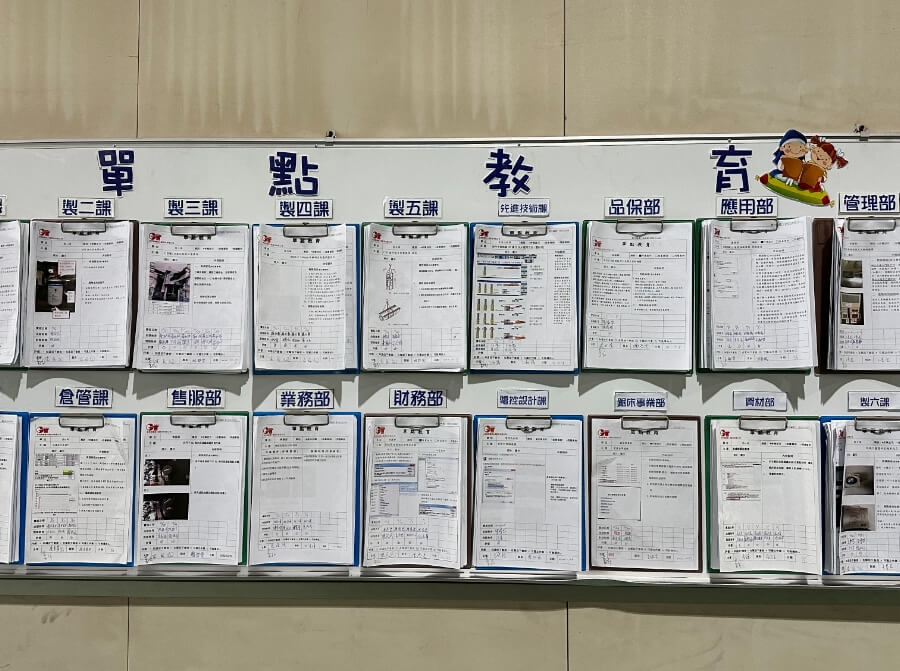 OPL single key education.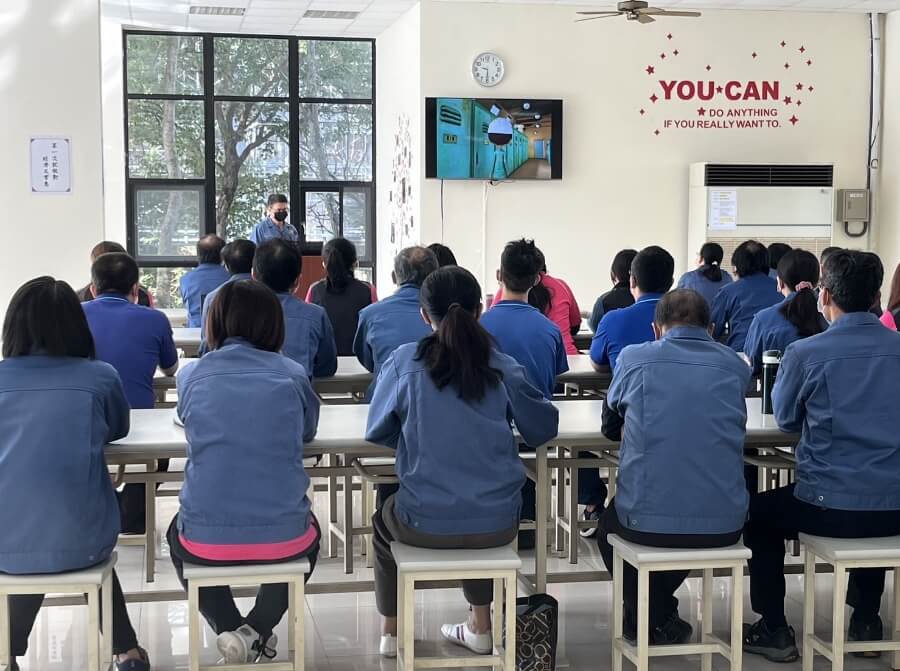 Education training 1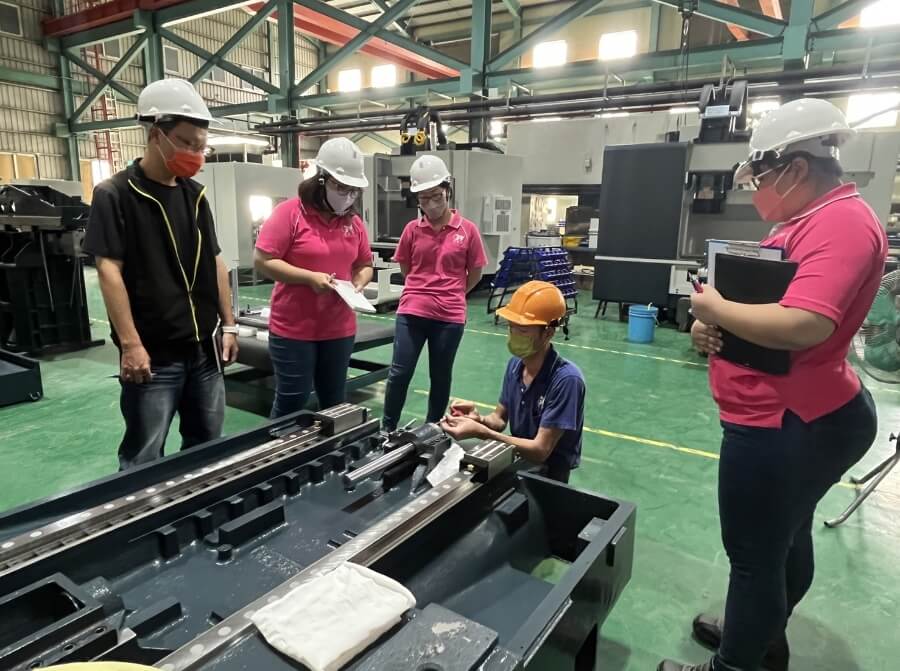 Education training 2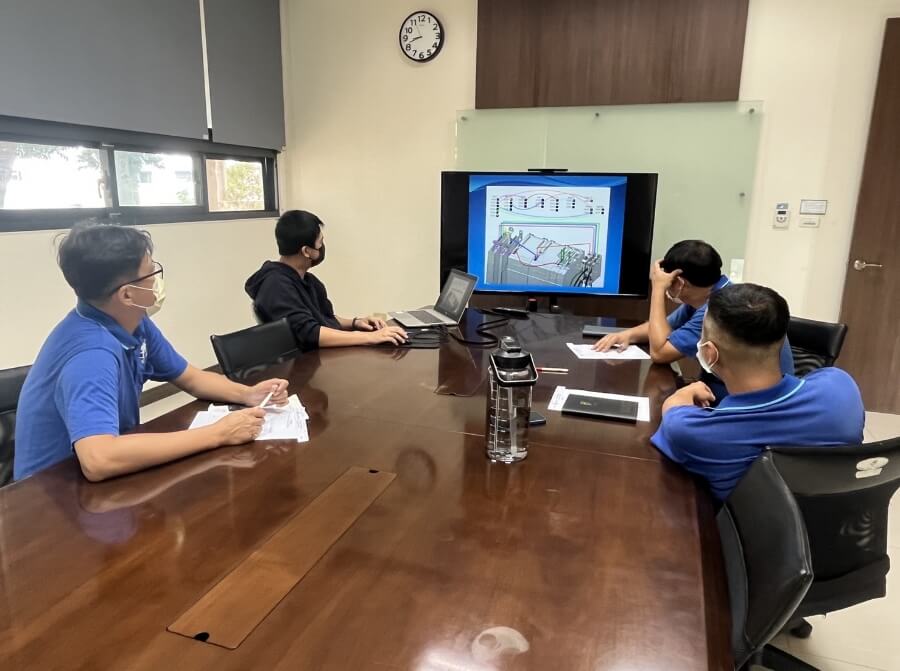 Education training 3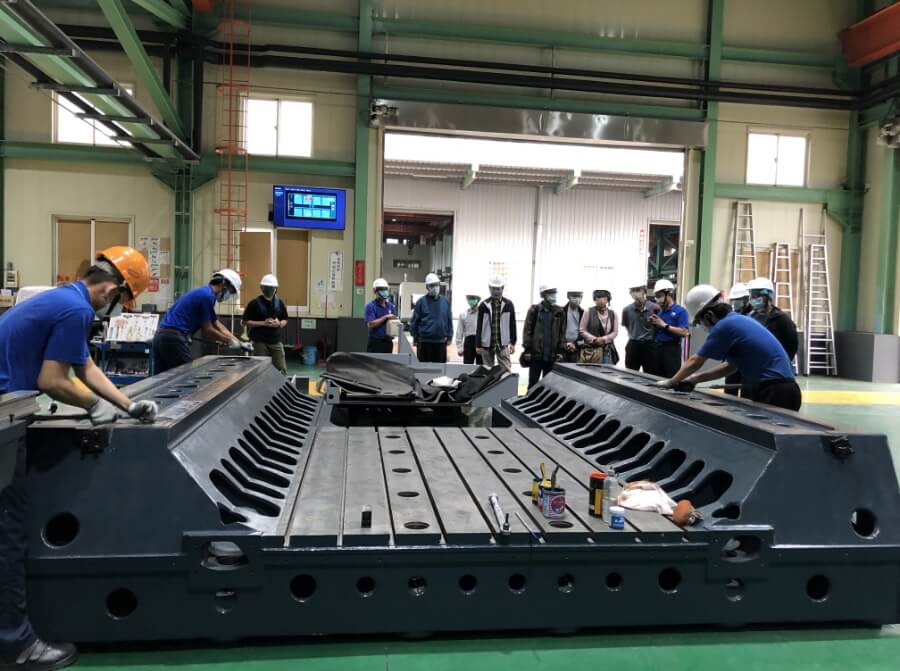 Education training 4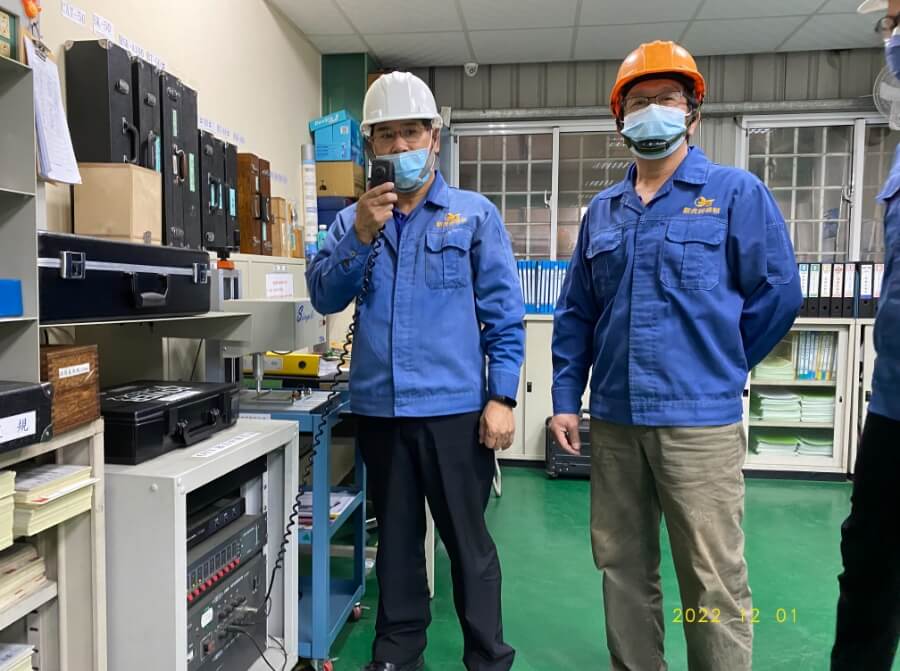 Notification team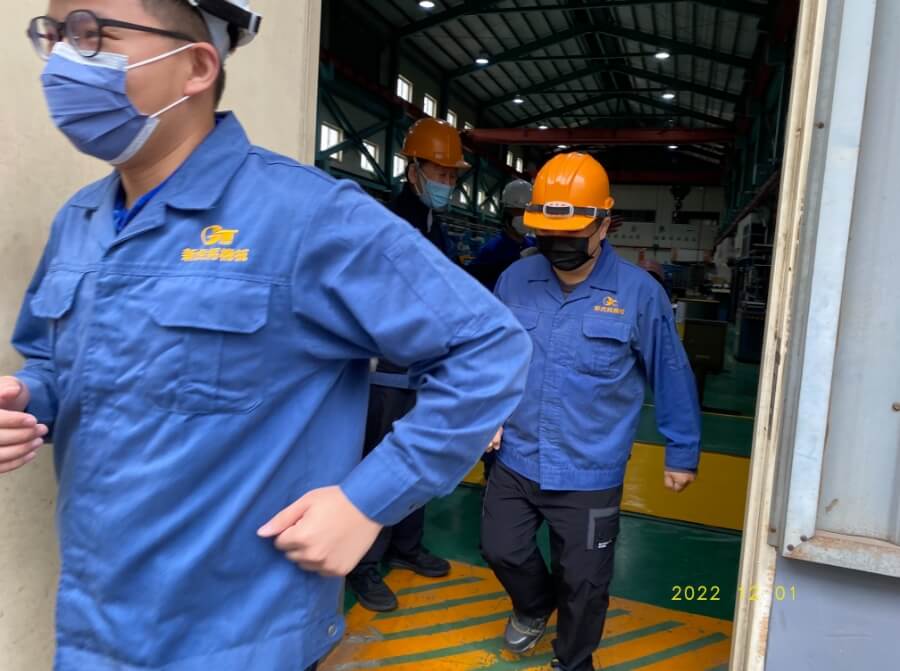 Evacuation guidance team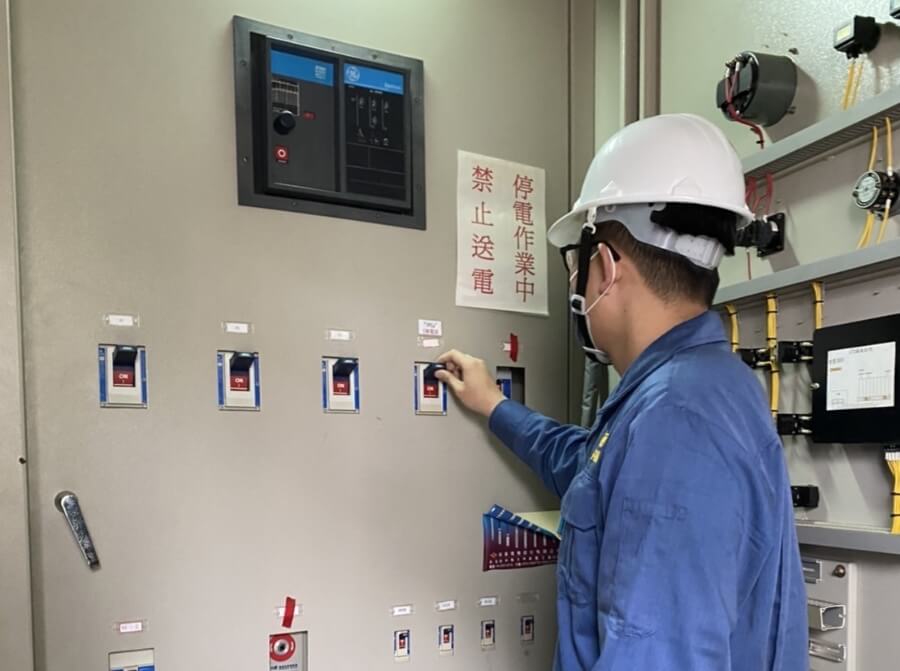 Safety protection team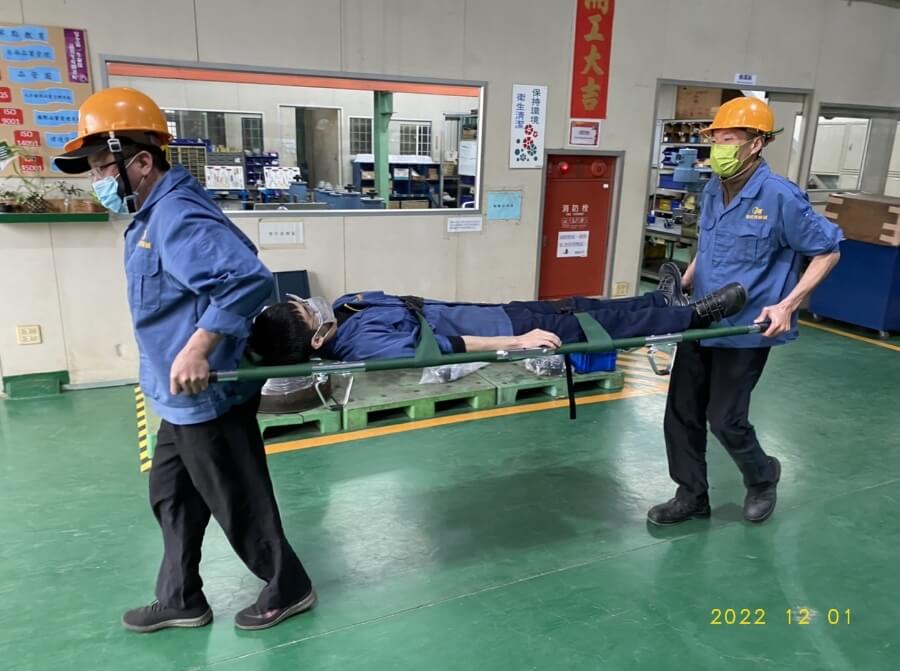 Ambulance crew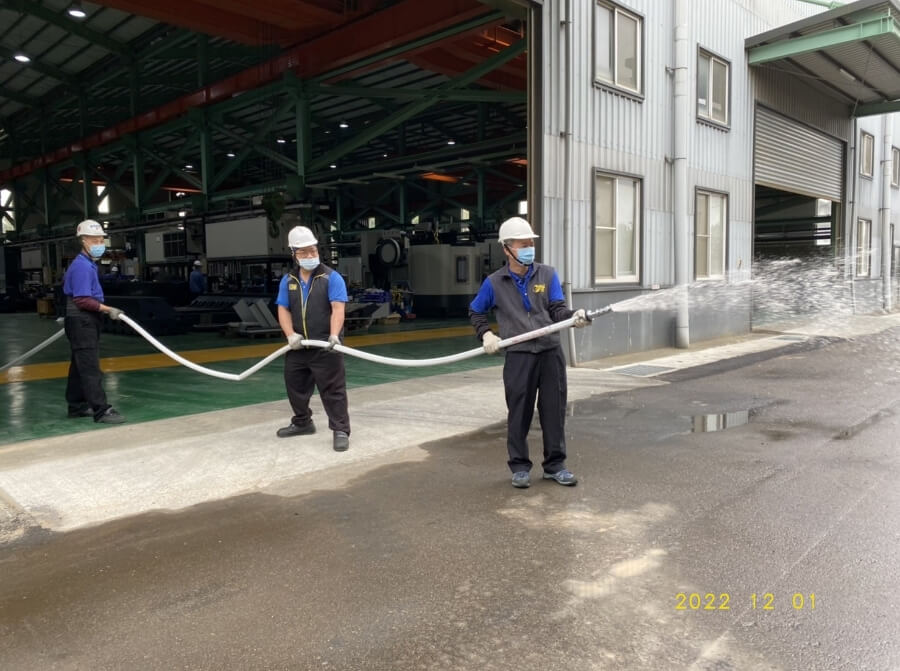 Extinguishing team
Environmental protection
Passed and obtained the ISO14001, and regularly audited to confirm compliance with regulatory requirements.
Implement garbage classification and paper recycling and transportation.
Use energy-saving bulbs, such as LED lights and T5 tubes.
Use environmentally friendly tableware.
Regularly detect air, water, and noise.
The temperature of the air conditioner is set at 27 degrees.