Milling and Turning Applications
GT-ML800 milling and turning machine can complete compound cutting at the same time on the same machine, reducing the use of fixtures, reducing man-hours, and ensuring the accuracy of simultaneous integrated processing.
Turning reduces man-hours, and with five-axis milling, it can complete more complex workpieces, which can be used in various industries, such as multi-angle drilling, exterior turning forming, automobile engine cylinder blocks, two-stage turning and milling workpieces, etc.
The double-column turning milling complex machine series of GENTIGER can be combined to complete the processing at one time, which is the best choice for the compound processing industry.
GT-ML800 can adapt to complex multi-angle swing-axis processing, and five-axis simultaneous processing, with excellent surface performance, and can be applied to various complex and large work-pieces.
Work-piece:Milling head
Material:6061-T6
Spindle Speed:Milling 14000 rpm、Turning 250 rpm
Recommend:GT-ML800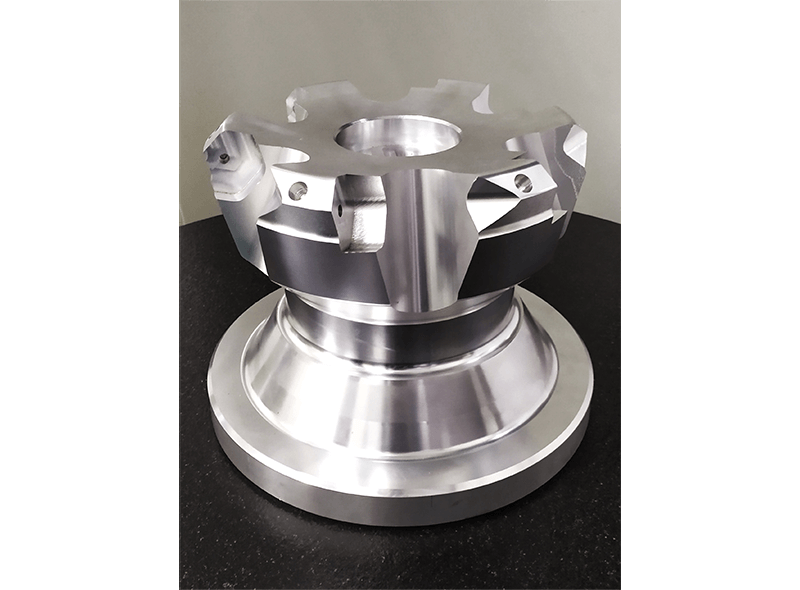 Work-piece:Divergent hole
Material:6061-T6
Spindle Speed:Milling 13000 rpm、Turning 250 rpm
Recommend:GT-ML800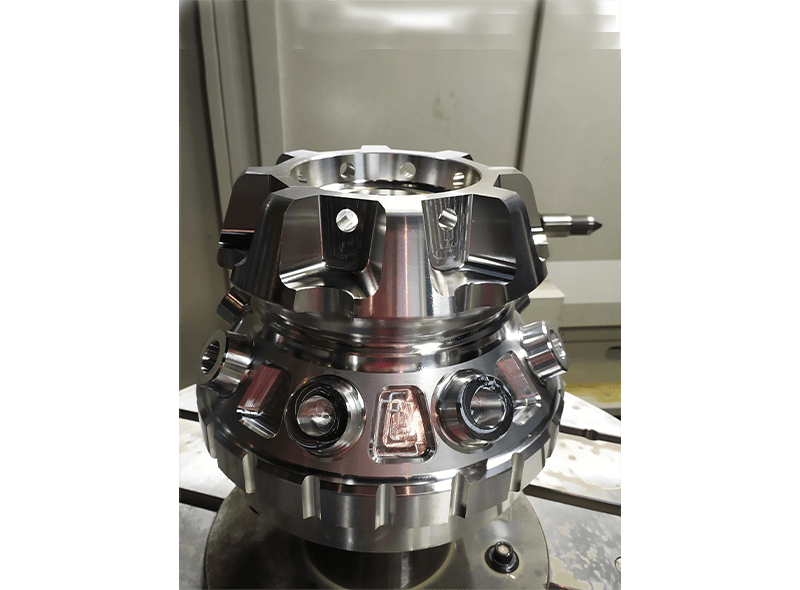 Work-piece:Helical gear
Material:6061-T6
Spindle Speed:10000 rpm
Recommend:GT-ML800