GENTIGER machines has a solid contribution in the automotive field.
It is used in the processing of large-scale automobile bumper molds, water tank cover molds, automobile instrument molds, automobile development inspection tools and fixtures, headlight module outer cover molds, etc., with a wide range of processing applications.
GENTIGER machines are used in the processing of automobile molds. The curved surface is smooth and the surface gloss is good. It reduces the man-hours of secondary processing, reduces the use of fixtures, improves production efficiency, and reduces cost expenditures. GENTIGER high-speed machining center is the best choice for the automotive mold industry.
Automotive
Various types of automobile and motorcycle parts, perfect surface processing quality, high positioning accuracy, and dynamic accuracy, excellent machine rigidity, suitable for high-rigidity processing and precision boring processing, the accuracy is within 0.01mm.
Automobile
Work-piece:Engine mold
Material:NAK-80
Spindle Speed:9000rpm
Recommend:GT-66V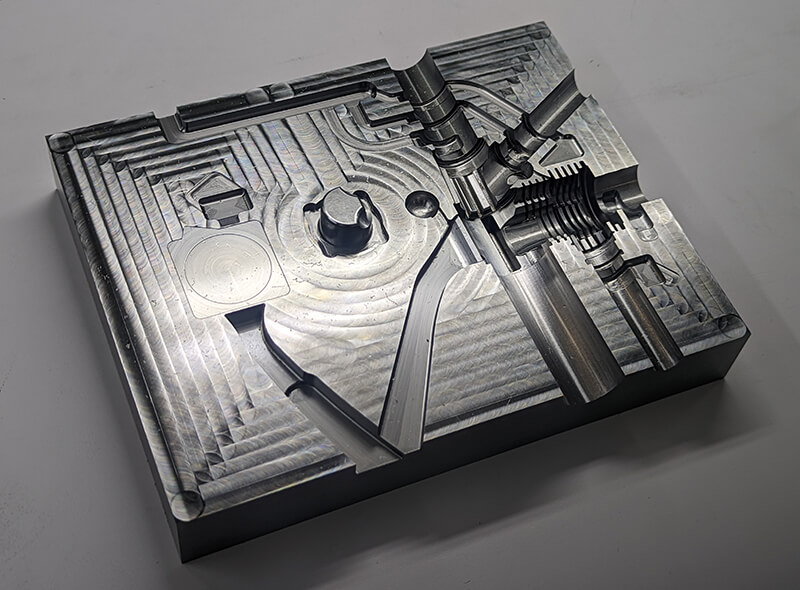 Work-piece:Radiator Grill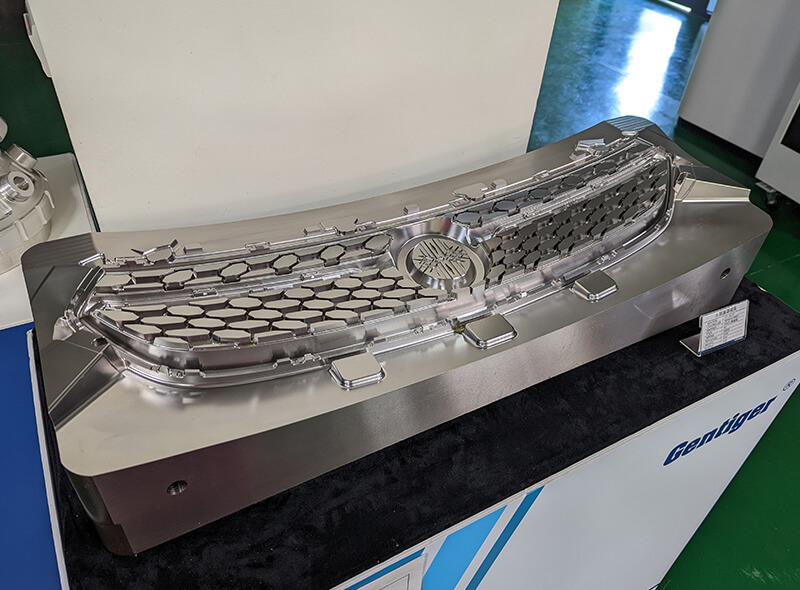 Work-piece:Tire mold
Material:NAK-80
Spindle Speed:14000rpm
Recommend:GT-86V